<![if !supportEmptyParas]> <![endif]>
<![if !vml]>

<![endif]>
<![if !supportEmptyParas]> <![endif]>
<![if !vml]>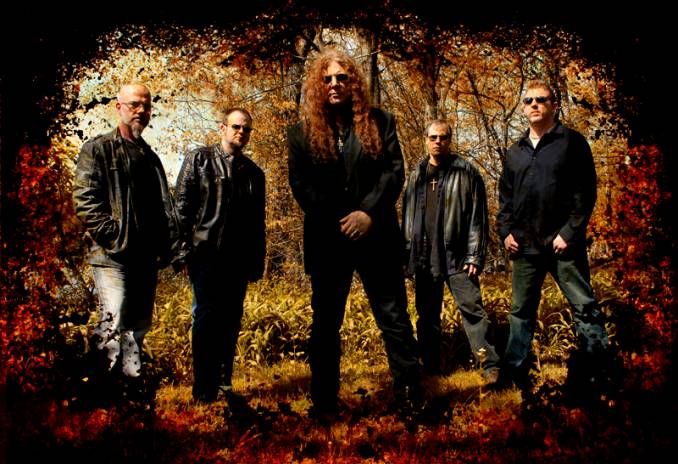 <![endif]>
<![if !supportEmptyParas]> <![endif]>
Featuring Eric Wagner
<![if !supportEmptyParas]> <![endif]>
Doom Metal / Hard Rock
<![if !supportEmptyParas]> <![endif]>
<![if !supportEmptyParas]> <![endif]>
<![if !supportEmptyParas]> <![endif]>
<![if !vml]>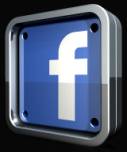 <![endif]>
Originally Released on
Dark Star Records
The Self Titled Debut Full Length Album
From Blackfinger
(Dark Star Records 2011-2015)
Blackfinger Features Eric Wagner
Former Lead Signer From The Legendary
Doom Metal Band:
<![if !vml]>

<![endif]>
<![if !vml]>

<![endif]>
<![if !supportEmptyParas]> <![endif]>
<![if !vml]>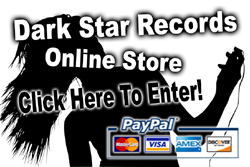 <![endif]>
Blackfinger / Biography
Eric Wagner born April 24, 1959 is an American heavy metal singer who is best known for his work with "doom metal band" Trouble, which he formed in 1979 when he was 20 years old. He briefly left Trouble in the mid-nineties and formed Lid with guitarist Danny Cavanagh, resulting in 1997's In The Mushroom. Wagner rejoined Trouble in 2000, after his replacement Kyle Thomas was dismissed from the band. He appeared on Dave Grohl's heavy metal side project Probot in 2004. On May 2, 2008 it was announced via the official Trouble website that Wagner had left the band. Most recently, Wagner has been recording under the band name Blackfinger. He also recently formed The Skull, a spin-off band featuring former members of Trouble.
<![if !supportEmptyParas]> <![endif]>
<![if !supportEmptyParas]> <![endif]>
<![if !supportEmptyParas]> <![endif]>